ARTIST RECEPTION - RICK BARKDOLL
Friday, November 17 @ 6:00 p.m.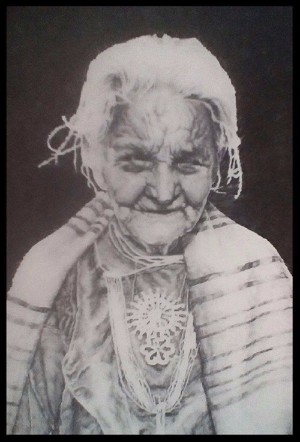 Location:
Mary L. Martin Gallery
Description:
ARTIST RECEPTION - FREE EVENT

Rick has been drawing in the pencil medium since he was in elementary school. While this might be a talent exhibited by most his age, he fondly remembers the time his teacher interrupted class to show neighboring classrooms his prodigious ability. Rick attended school in Iola and is currently living in nearby Chanute, Kansas.

Following Rick's reception, SONIC ESCAPE will be performing in the Creitz Recital Hall. Tickets are only $12. Click below to purchase tickets to hear this brilliant duo on violin and flute.