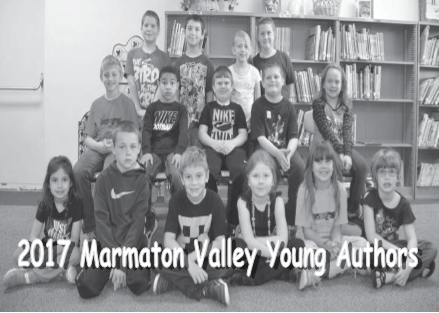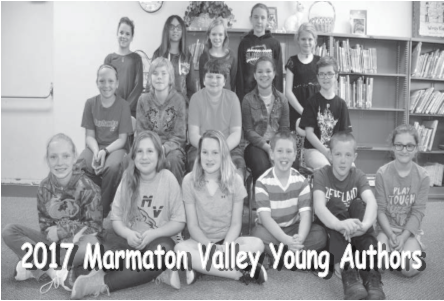 Purchase Individual Show Tickets Now!
Call  (620) 365-4765, or
visit us at 205 E. Madison Ave.
COMING IN JANUARY!
LYRIC ARTS TRIO
As a repeat performance, the LYRIC ARTS TRIO, presences a perfect blend of musical poetry and lyrics" wrote Tim Groth , Black Hills Chamber Music Society, about a Lyric Arts Trio performance. Elena Lence Talley, clarinet; Daniel Velicer, piano; and Sarah Tannehill Anderson, soprano, have delighted audiences throughout the Midwest with their technical and artistic abilities and wonderful musicianship. They project a warmth and pleasure in performing concerts crafted around a central theme, complemented by informal remarks about the music that both enlighten and entertain audiences. Look no farther for what Bertie Leigh Compann, Norton (KS) Arts Council, calls, "a concert of exquisite beauty. 
To request tickets for this show call (620) 365-4765.
Saturday, January, 19 @ 7 PM
General Admission 
FREE CONCERT
Creitz Recital Hall
COMING IN FEBRUARY!
GENTRI
GENTRI, which is short for "The Gentlemen Trio" was established in June 2014 and is comprised of three dynamic tenors: Brad Robins, Casey Elliott and Bradley Quinn Lever. Pioneering a signature sound they call "Cinematic Pop," the music of GENTRI is transfused with lush, epic orchestrations and rich, dynamic three-part harmonies all composed by the group's producer Stephen Nelson.
Saturday, February 9 @ 7:30 PM
Call (620) 365-4765 or
visit us at 205 E. Madison Ave.
$22+tax
Bowlus Fine Arts Center Auditorium