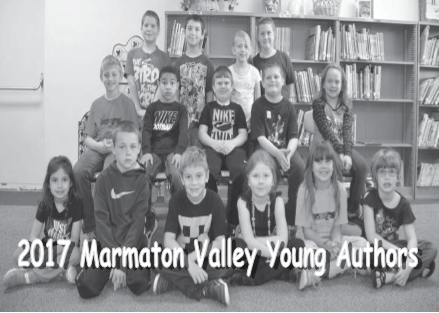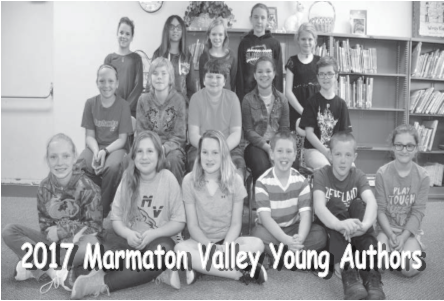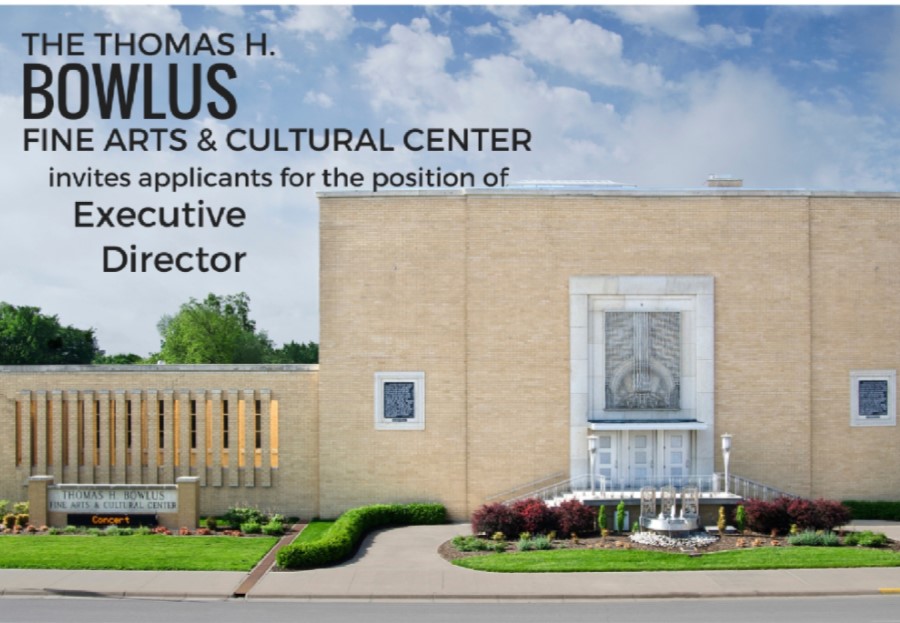 Bowlus seeks new Executive Director
The Bowlus Fine Arts & Cultural Center is seeking an energetic and forward-thinking individual to fill an EXECUTIVE DIRECTOR position opening.  The ideal candidate would have experience working in management position in a performing arts center responsible for for multiple aspects of producing theatrical and concert event.  A background in arts education is a plus. APPLY HERE.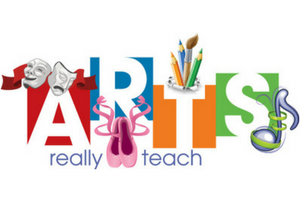 Arts Education
This year, make a resolution to support the arts.  The arts are a critical part of learning not only for our youth, but as adults, giving meaning to our lives by reflecting and interpreting society.  Get involved.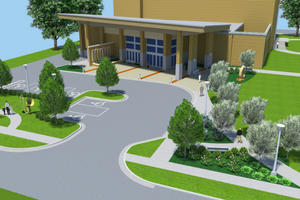 New Fine Arts Plaza
The Friends of the Bowlus have been hard at work on their latest and most significant project to date -- a new east entrance addition and Fine Arts Plaza.
Check out the progress on this great new space and learn what you can do to help with the finishing touches. Learn more.