Welcome!
We strive to make our community a better place by making entertainment opportunities with the best leg room in Kansas!
Dear Bowlus Patrons and Friends,
As we continue navigating these uncharted waters and continue to seek stability in our COVID 19 experience, the Bowlus is looking to welcome you back through our doors, with cautious optimism. All the while following the guidance of our local government and health officials. Please visit our new COVID 19 page which has the most up to date information on facility procedures and protocols for your future visit to the Bowlus.
In the meantime, here are some updates on scheduled Bowlus Performances. 
Stunt Dog Experience: August 16, 2020
With limited capacity for seating, due to social distancing, this show has been frozen for new sales. Those with tickets to the performance have been sent an email on the process of dividing the sales into two performances. Once re-seating has taken place, the Bowlus will evaluate the option of selling a few more tickets. 
Albert Cummings: September 18, 2020
This show has been frozen for new sales. We are currently in negotiations with the artist and agency on adding a 2nd performance in order to accommodate our limited capacity for seating, due to social distancing. Those with tickets to the performance will be sent an email with updated information for this performance, once an agreement has been made. There will be seats available for new sales once a 2nd performance has been established.
  Anne of Green Gables - The Ballet: October 2, 2020
This show has been frozen for new sales. Due to the tour being put on hold for the fall, the agency has reached out to us to reschedule this performance. We are currently discussing options and will have more information in the coming weeks. 
New 20-21 Season
We are anxious and excited to announce the new season, but we ask for your patience. The current plan is to announce the new season in September. 
CSTW
Our summer program will start next Monday, July 6. Registrations are currently taking place. Please visit our website for more information
Our Staff, Trustees, Commissioners, and Volunteers wish you all well. We look forward to seeing you at the Bowlus once again. 
Daniel Kays, Executive Director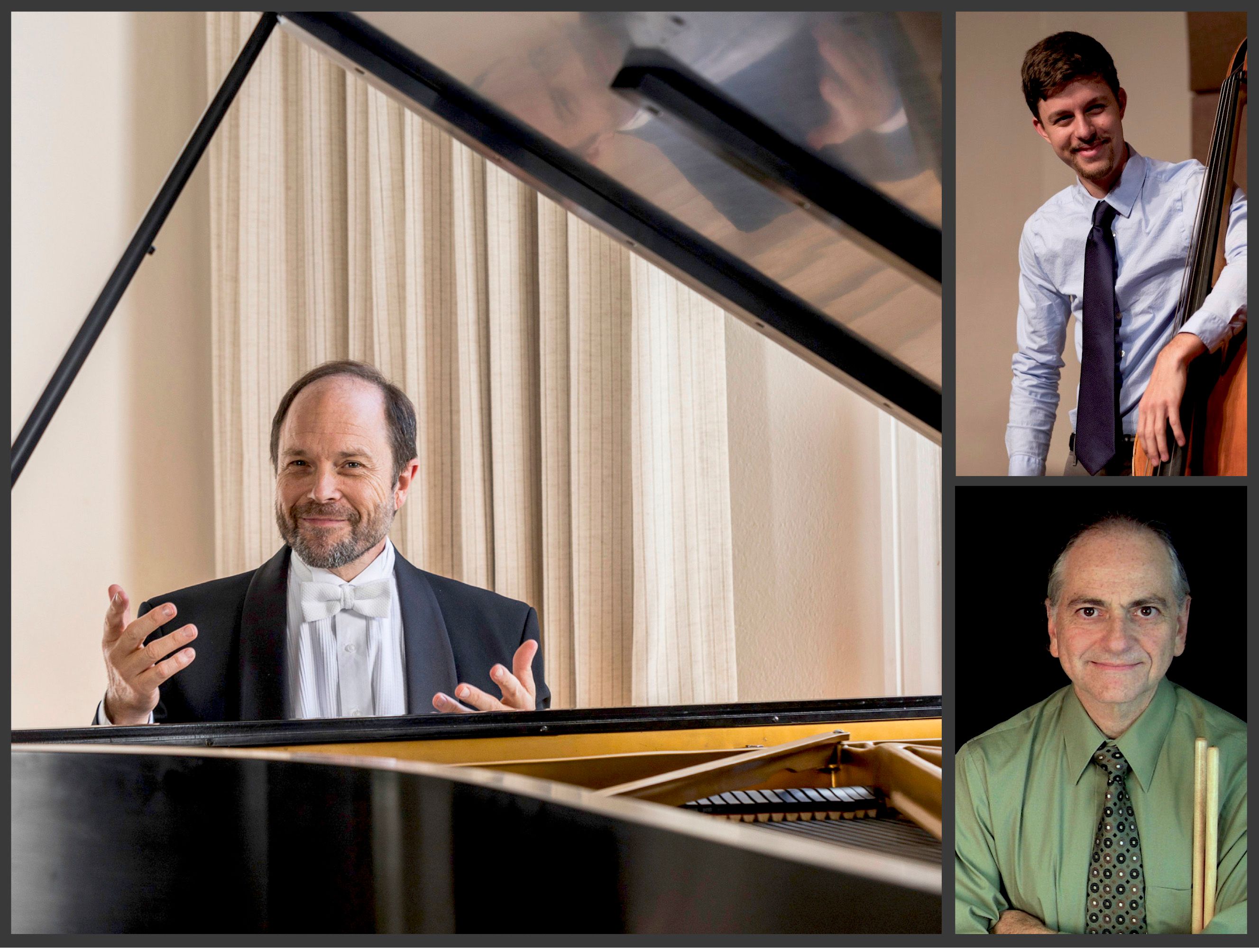 What can safely be called the only jazz group of it's kind, Fred Moyer and his jazz trio dazzle audiences with both stunning musicianship, and a unique approach to performing jazz. Not only does the trio perform Fred's own arrangements of standards from the great American Songbook - but what sets them apart from all others: They perform note-for-note transcriptions of great jazz trio performances from the past by such greats as Oscar Peterson, Bill Evans, Errol Garner and Ahmad Jamal. Collaborating alongside many bassists and drummers across the country, Fred and friends painstakingly transcribe every note of a favorite historic recording, and then bring the resulting scores to life as would a chamber music ensemble playing Bach or Beethoven, infusing the music with their own vitality and interpretations. A concert with Fred Moyer's jazz trio is a swinging celebration of the best in jazz, delighting both classical music lovers and long-time jazz enthusiasts.