Welcome!
We strive to make our community a better place by making entertainment opportunities with the best leg room in Kansas!
One Hit Wonders-The Songs You Hate to Love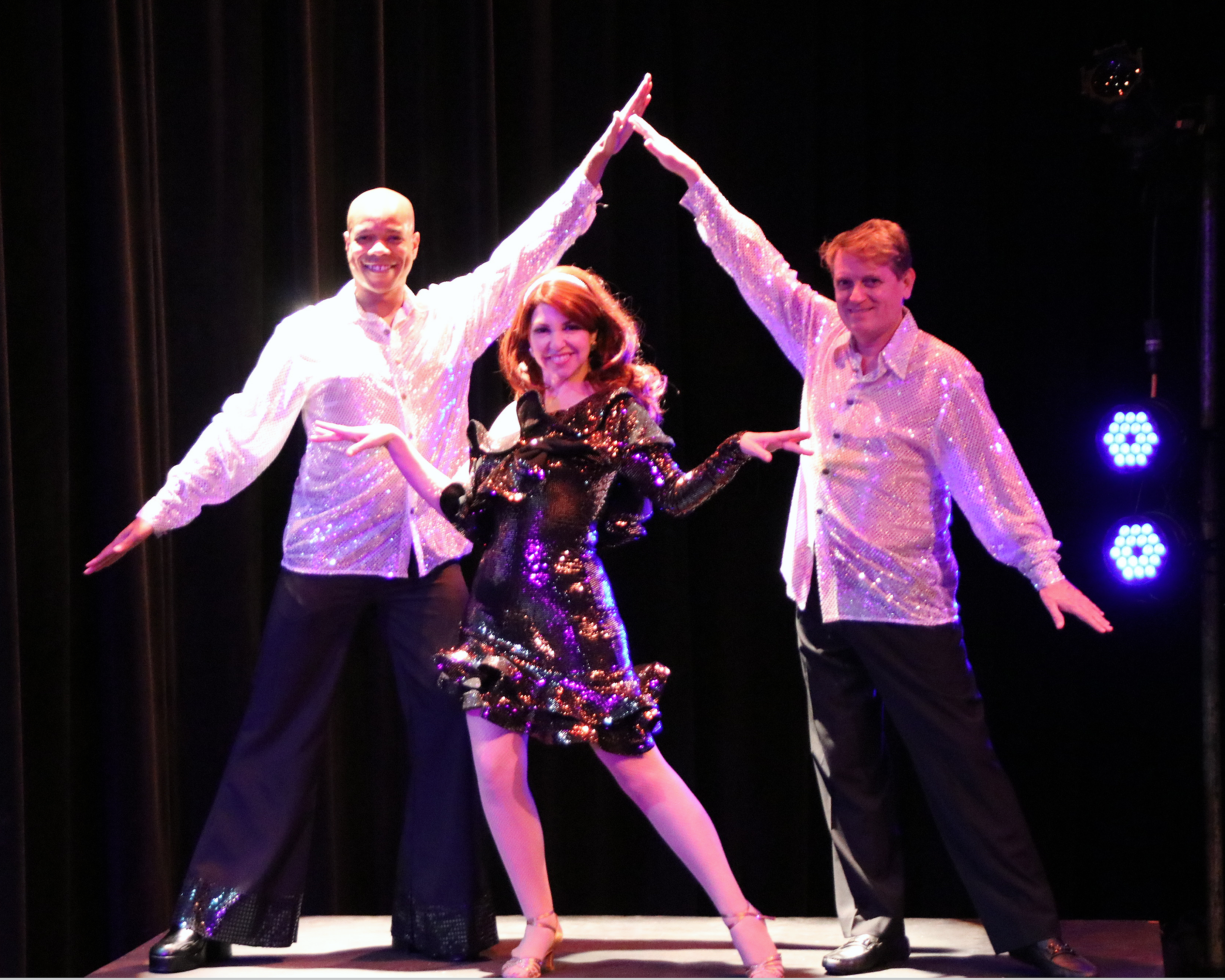 Songs we all know from the 60s, 70s, 80s, and 90s.
Songs that made a band famous - or infamous- for brief moment in time.
The songs that stuck in your brain - for better or worse.
The songs that inspired wild dancing and wilder fashion.
The songs we remember in spite of ourselves.
Monster Mash • Witch Doctor • the Macarena • My Sharona • Wipe Out • Turn the Beat Around • Ring My Bell •
It's Raining Men • Guardians of the Galaxy Medley • You Light up my Life • Rockin Robin • Jenny 867-5309 •
Dirty Dancing Medley • Play that Funky Music • Boogie Oogie Oogie • Me and Mrs. Jones • Hooked on A Feeling • Whip It • Oh Mickey • Do You Love Me? • Video Killed The Radio Star!!! • and many more •••
Songs, dance, live music, cool AV, and lots of memories.
A Laura Ellis Production