This form stopped accepting submissions on July 22, 2019 12:30 pm CDT.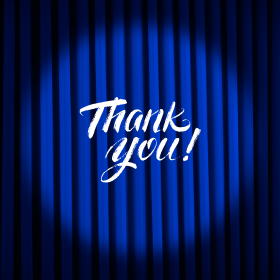 We appreciate the support of our 2020-2021 Season!
Thank you for your continued support of us here at the Bowlus Fine Arts Center. Your support of us during this time of learning how to navigate and continue to bring live entertainment to our community has been amazing. We are looking forward to seeing you all in the 2021-2022 Season!!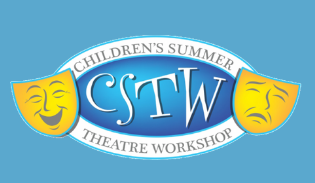 CSTW 2021!!!
Sessions I & II:  July 19th - July 30th with a performance on July 31st.
Session I:  8 AM - 10 AM (Going into 3rd grade through going into 5th grade.)
Session II:  10 AM - Noon (Going into 6th grade through going into 8th grade.)
CSTW Improv:  July 26th - July 30th, 1:30 PM - 3:30 PM (Going into 9th grade through graduating high school seniors.) 
Performance:  July 31st @ 9 AM for all sessions.
Cost: $40 - Sessions I & Sessions II
Cost: $25 - Improv Session