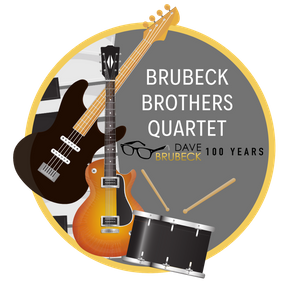 Brubeck Brothers Quartet
2020 marked the Centennial Year of jazz giant Dave Brubeck. To celebrate his life and legacy, Dave's sons Chris and Dan Brubeck, who performed and recorded with their father since the 1970s, curate a multimedia show with their own Brubeck Brothers Quartet. With Dan and Chris as the foundation, guitarist Mike DeMicco and pianist Chuck Lamb complete this dynamic quartet. Through stories told by his sons and music performed by the Quartet, the show invites audiences to travel along the timeline of Dave's extraordinary life and career. The Bowlus is honored to be included in this special tour and celebration.
Adults $26+Tax
Student/Child $20+Tax
Call for tickets: 620-365-4765   
Or visit us Mon. - Fri. 9 PM - 4 PM.
Online Sales are not available at this time due to COVID19 Social Distance Policies for seating. Seating is best available at the time of purchase.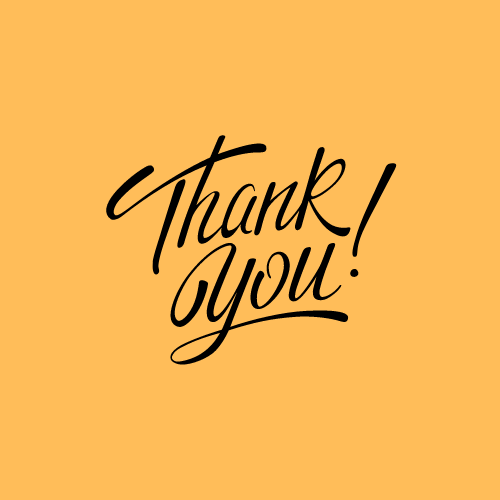 We appreciate the support of our 2020-2021 Season!
Thank you for your continued support of us here at the Bowlus Fine Arts Center. Your support of us during this time of learning how to navigate and continue to bring live entertainment to our community has been amazing. We are looking forward to seeing you all in the 2021-2022 Season!!