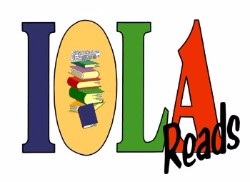 IOLA READS is a cooperative project between the Iola Public Library, USD #257 schools and the Bowlus.  Major funding is provided by the Sleeper Family Trust and the Helen Gates Whitehead Trust through the Bowlus Fine Arts Center.
Come kick-off our Iola Reads next book at the.......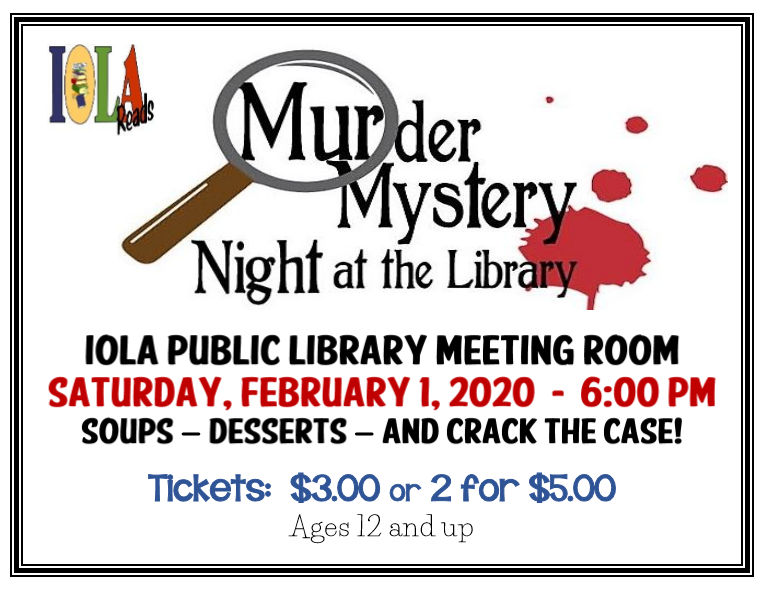 Join us for delicious soups, tasty desserts and try your skills at solving the Murder Mystery in the Library! 
Only 50 tickets available!  Hurry and pick up yours at the Iola Public Library!    
 Ages 12 & up.
At the conclusion of the event everyone will receive the Iola Reads Winter Selection 2020...
To Leave A Shadow... A mystery by Michael Graves.
---
SAVE THE DATE - MARCH 12, 2020 at 7:00 pm
Come hear author Michael Graves present!! Bowlus Fine Arts Center, Creitz Recital Hall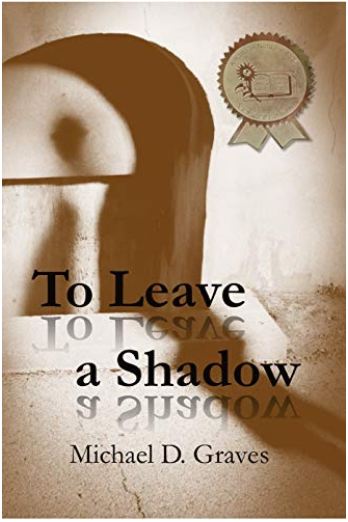 Visit the Iola Public Library for more information on the programs affiliated with Iola Reads.
---
Two book selections are offered each year.  For more information, visit the Iola Public Library website at http://iola.mykansaslibrary.org/.
Iola Reads book selections may be picked up for a small donation at the Iola Public Library, at any USD #257 school library or at one of the many supporting businesses around town.