This form stopped accepting submissions on July 19, 2021 10:00 am CDT.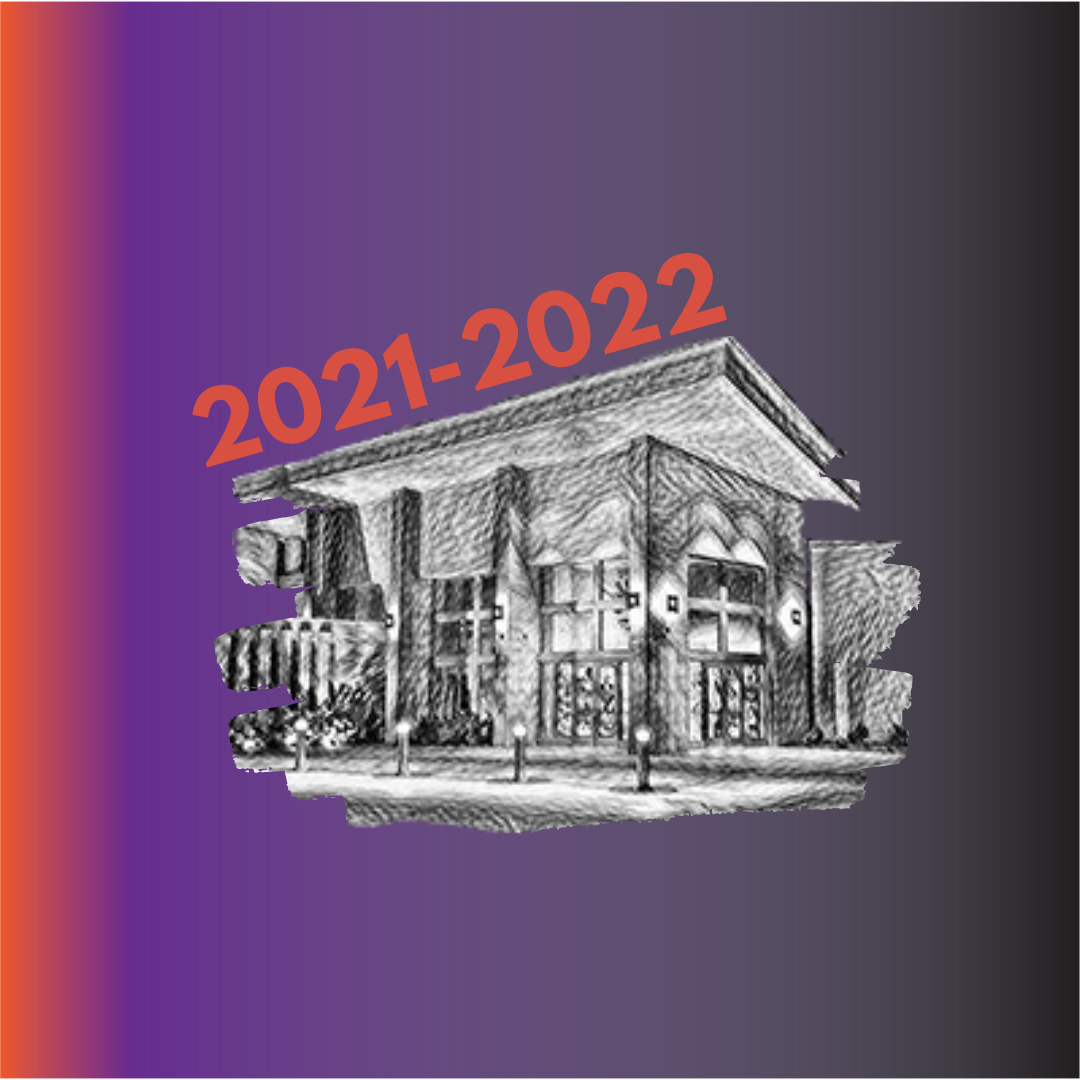 2020-2021 Single Show Tickets Available for Purchase August 30th!
Single tickets for our Music & Family shows will be available to purchase on Monday, August 30th! They can be purchased ONLINE, in person, or by calling 620.365.4765!!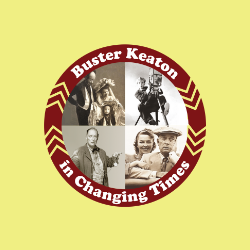 The Keaton Celebration is BACK at the Bowlus!
Join the fun in Person or Virtually!!
26th Buster Keaton Celebration
A Celebration of Buster Keaton's
Life & Art from Birth to Final Passage
Sept. 24-25, 2021
For more information call 620.365.4765 or Click here!