---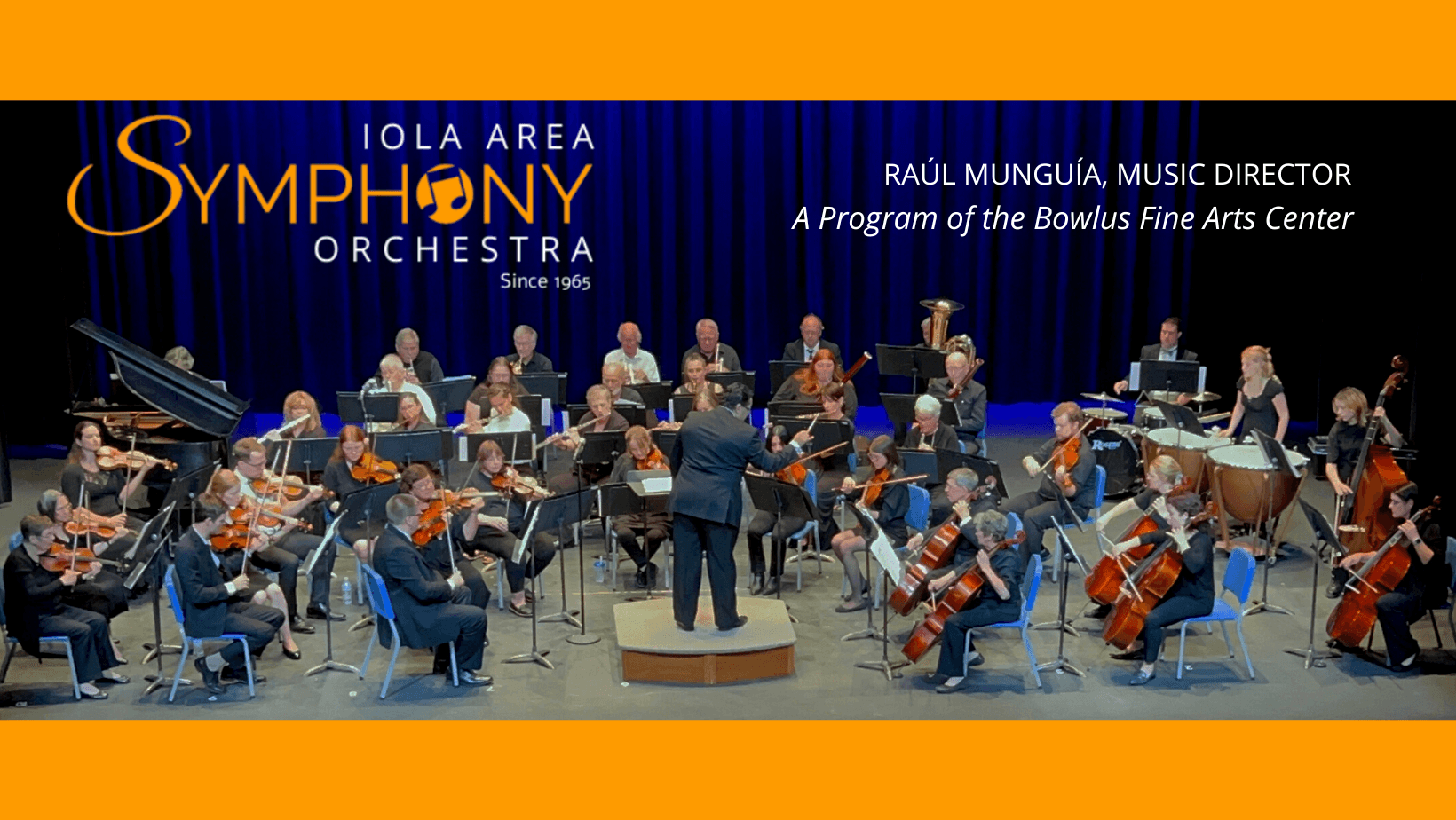 ---
Thank you to everyone who came out and supported us during or 2022-23 Season!! 
---
The Bowlus Fine Arts Center proudly presents the Iola Area Symphony Orchestra as one of their programs starting in the 2018-19 season. However, it has been a part of our community since 1965. 
The Orchestra has been under the music direction of Raúl Munguía since 2021. 
The orchestra is happy to welcome new musicians!  If you are interested in joining or would like more information about the orchestra please contact us!
---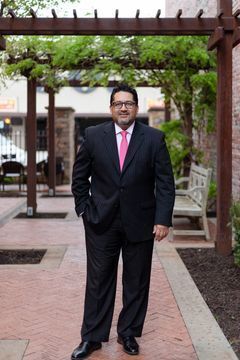 A Message from the Conductor
Since I joined the organization, I noticed the performing arts are an integral part of the community enjoying a great deal of support. In 
particular the symphony, being an intergenerational, multicultural ensemble made up of college students, retirees, talented high schoolers, and adult professionals from all walks of life and from around the area, have kept this tradition for over forty years. Every Monday I have the extraordinary opportunity of working with this terrific ensemble to bring timeless music to life. Week after week we prove that it is in fact possible for all different kinds of people to come together, listen to each other with respect, and work collaboratively to create something beautiful and meaningful. I think this is something that the world needs right now!
I am also a professor in the Music Department at Pittsburg State University, where I teach courses in orchestral conducting, applied violin & viola, and orchestra. I am originally from the tropical country of Honduras and moved to the States in 2001 to continue my musical education.
It is my hope to continue collaborating with this amazing group of musicians on stage for several seasons and to grow in ways the Iola area has not seen just yet. Do you play an instrument? Feel free to reach out to us that we will find a place for you! 
---