Welcome!
We strive to make our community a better place by making entertainment opportunities with the best leg room in Kansas!
Andreas Klein: Bach Beethoven and Beyond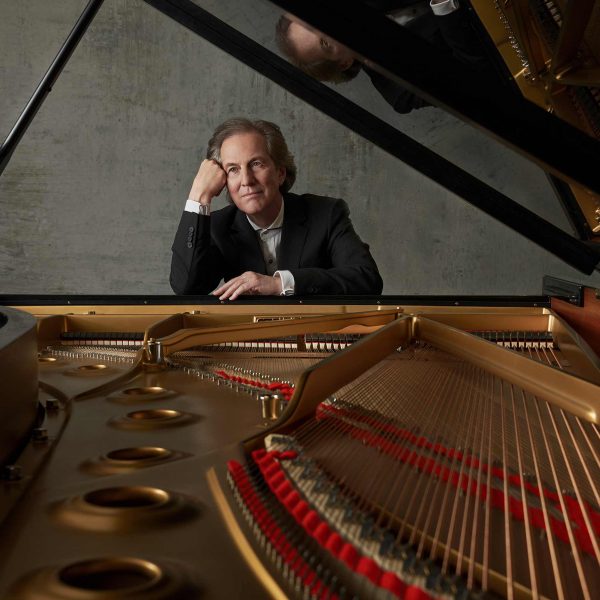 Andreas Klein is widely admired as a pianist of rare sensitivity and musicality. The Washington Post has praised his "articulate
and flowing pianism" while the New York Times called him "a pianist who makes silences sound like music." About a recent
Glenn Gould tribute (with the Minguet String Quartet), the Calgary Herald reported, "(Klein brings) to his performance a mature understanding...as well as a brilliant execution."