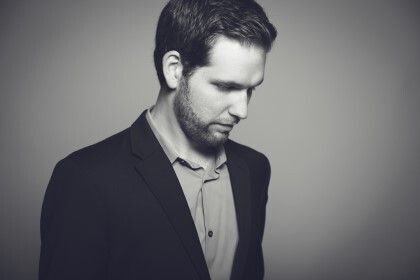 Bowlus Recital Series
Join award-winning concert pianist Brian Woods for Wanderings, a thrilling journey through the music of composers in search of meaning, connection, and a place to call home. From the Romanticism of Schumann and Chopin to the stark depiction of post-World War II America in Samuel Barber's Sonata, each piece has a powerful story to tell. Don't miss your opportunity to hear this exciting young pianist perform some of the most challenging and dramatic works in the piano repertoire!
A native of St. Louis, Woods has enjoyed success in many distinguished competitions, including the Verona International Piano Competition, The American Prize, and the Artist Presentation Society Auditions. Following his debut concerto performance at age eighteen, he maintains an extensive concerto repertoire, from Liszt and Tchaikovsky's First Concerti to Beethoven's Fifth, Brahms' Second, and Rachmaninoff's Third. Woods has performed with such ensembles as the Masterworks Festival Orchestra, the University City Symphony Orchestra, and the Vanderbilt Oratorio Orchestra.