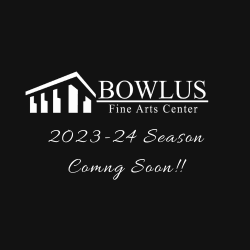 2023-24 Season
Look for our 23-24 Season Announcement in July!!
Texas Youth Chorale Concert
The Texas Youth Chorale is coming to Creitz Recital Hall as a part of their Oklahoma & Kansas Tour!
Come out for this free concert, May 30th @ 7 PM.
The Chorale is Directed by Ann Sharp Smith.