BUSES AT THE BOWLUS!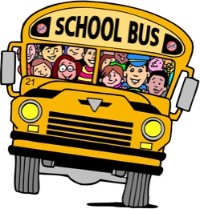 Each year the Bowlus Fine Arts Center provides school aged children in Allen County the opportunity to see a live performance on the Bowlus stage – free of charge.  Students enrolled in USD #256 (Moran), USD #257 (Iola) and USD #258 (Humboldt) are invited through their school principals.  Students enrolled in neighboring rural school districts are invited to attend as seating is available.  
Home school families should call the Bowlus Office at (620) 365-4765 or e-mail Mandy at mandy.moyer@bowluscenter.org for reservations beginning 30 days prior to the event.
---
Upcoming Events:
Doktor Kaboom 11.14.19 @ 10 AM & 1:30 PM (Grades 3-5)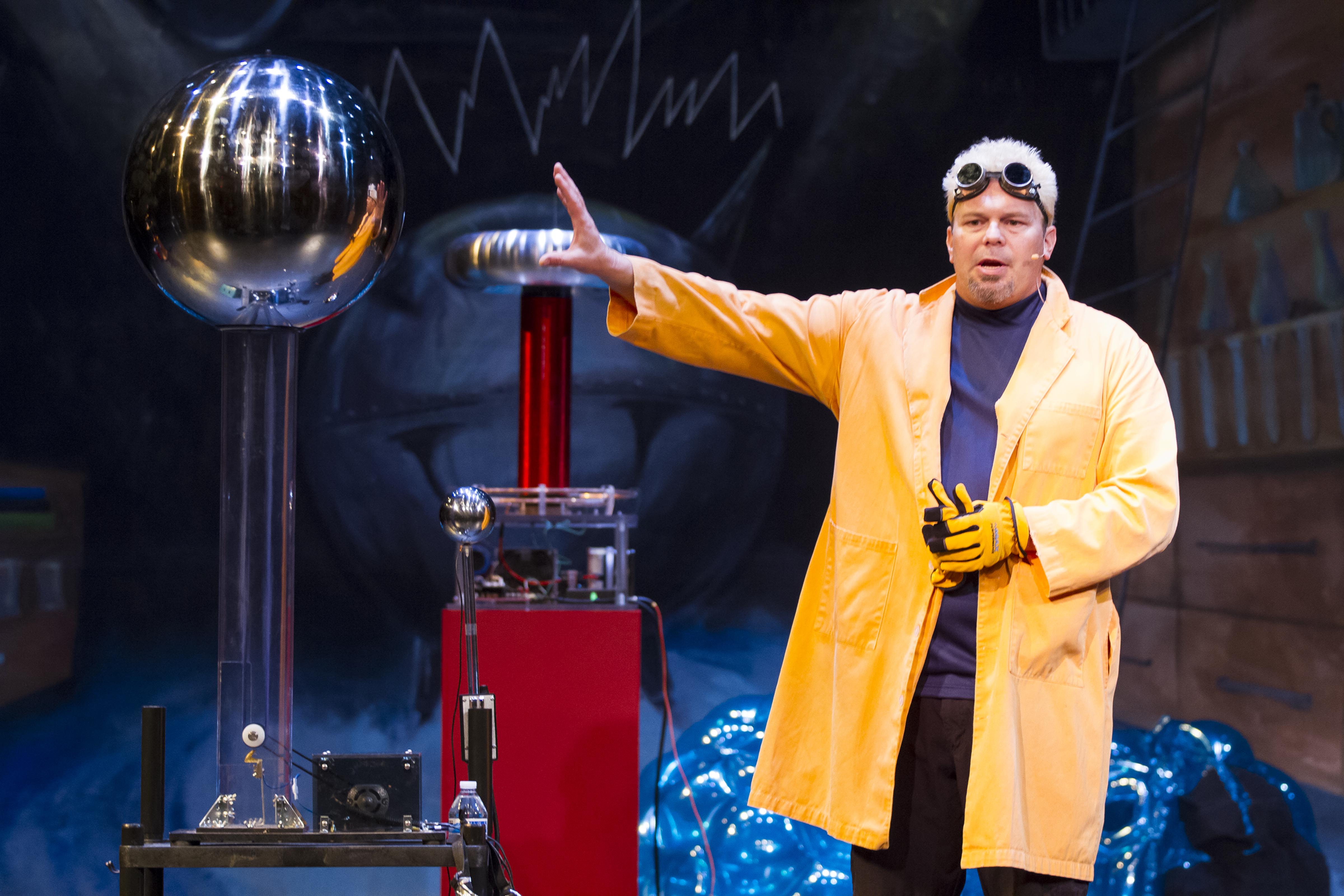 Doktor Kaboom and The Wheel of Science
So much science, so little time. . . Doktor Kaboom is having trouble picking his favorite science demonstrations, so he's bringing them all! Unfortunately there are way too many to do them all in one show. The solution: The Wheel of Science! Doktor Kaboom has built a great big spinning wheel and labeled it with everything from optical illusions to chemical reactions to a homemade hovercraft, and more! At least a dozen fantastic demonstrations ready to go. Wherever the wheel stops, that's what's next! Will we turn a water bottle into a rocket or catapult bananas across the stage? Electrocute a pickle or create artificial gravity? Who knows? No two shows will be the same. So, step right up, and let's spin that wheel!
Created by David Epley from Seattle.WA
---
Fry Street Quartet 01.20.20 @ 10 AM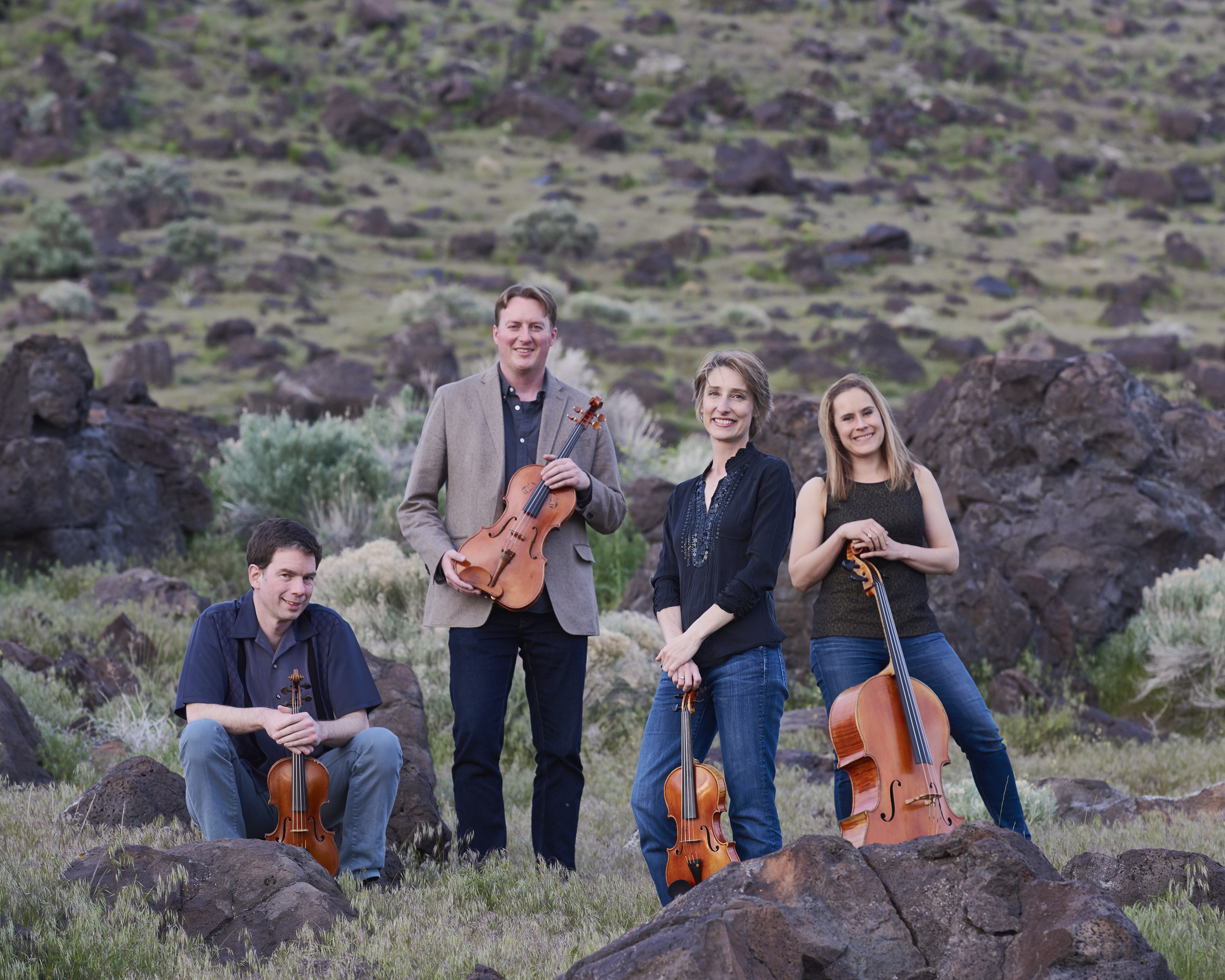 ---
Walk Two Moons 02.20.20 @ 10 AM & 1:30 PM (Grades 6-8)
By Tom Arvetis
Based on Sharon Creech's Newbery Medal-winning novel
While driving cross-country with her grandparents in search of her mother, 13-year-old Sal meets many eccentric characters. None more so than Phoebe – Sal's best friend and the main character in the stories she tells to entertain her grandparents. Phoebe's story bursts with wild conspiracy theories of her own missing mother, which helps Sal confront her own loss. But with a deadline looming, Sal might not make it in time to reunite with the one person she wants to find most.
Told primarily through memory, National Players weaves together a story that is both heartrending and heartwarming. Follow National Players on their journey in this moving adaptation of the award-winning novel about family, identity, and coming-of-age.
---
As You Like It 02.21.20 @ 10 AM & 1:30 PM (Grades 9-12)
By William Shakespeare
Banished from the only home she's ever known, Rosalind escapes to the Forest of Arden with her cousin Celia and their fool Touchstone. While disguised as a man, Rosalind meets fellow outcasts in the forest, including the dashing and lovesick Orlando. Determined to woo him, Rosalind persuades Orlando in her male disguise to win her heart. For only if Orlando loves her as a man will Rosalind know he truly loves her.
With a ten-person ensemble, National Players melds classic language with contemporary staging of Shakespeare's imaginative tale about city folk venturing into the woods. A romantic comedy about girls, boys, losing oneself, and finding oneself again.
---
Diary of a Wombat 03.10.20 @ 10AM & 1:30 PM (Pre-K-2nd)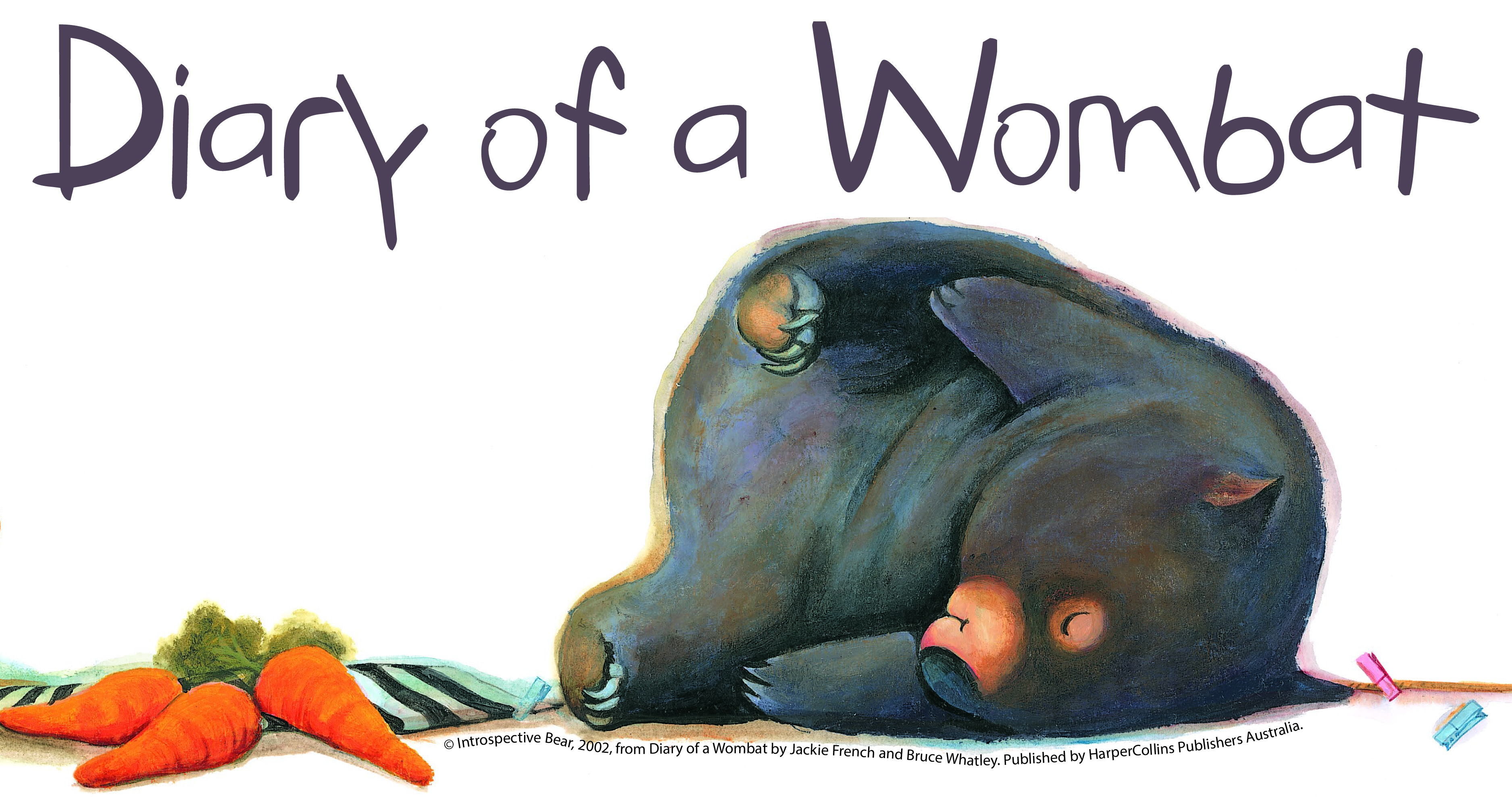 Monkey Baa Theatre Company, the award-winning theatre company for young people, is proud to present the world premiere of Diary of a Wombat, a new Australian play based on the multi-award winning picture book by Jackie French and Bruce Whatley.
Millions of young people around the world have adored the book, and now finally this iconic work has been adapted for the stage by Monkey Baa's Creative Directorate Eva Di Cesare, Sandra Eldridge and Tim McGarry. This landmark Australian production will feature stunning puppetry, a live cello score and a brilliant set design in Monkey Baa's signature style.
Audiences aged three and over will meet Mothball, the naughtiest wombat in Australia. Bored with her daily routine, Mothball goes in search of shelter and food, creating chaos in the lives of the humans around her. Doormats, bins and washing lines are no match for this mischievous marsupial. Between a packed schedule of scratching, sleeping and eating, Mothball discovers that with a bit of persistence humans are quite easily trained!