Gene Kelly the Legacy: A Night with Patricia Ward Kelly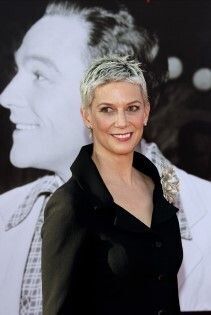 A Sleeper Family Trust Speaker Series and Keaton/Kelly Event
Legendary dancer, director and choreographer Gene Kelly brought astonishing grace and athleticism to the movies. His engaging onscreen personality is so accessible we feel like we know him. In fact, we know very little about the man who created some of the most iconic moments in film history.
Patricia Kelly takes us behind the scenes and shares a deeply moving and intimate portrait of the innovative artist, with rare and familiar film clips, previously unreleased audio recordings, personal memorabilia, and insights culled from her hours of interviews and conversations with her husband.
The show runs 140 minutes without interval.